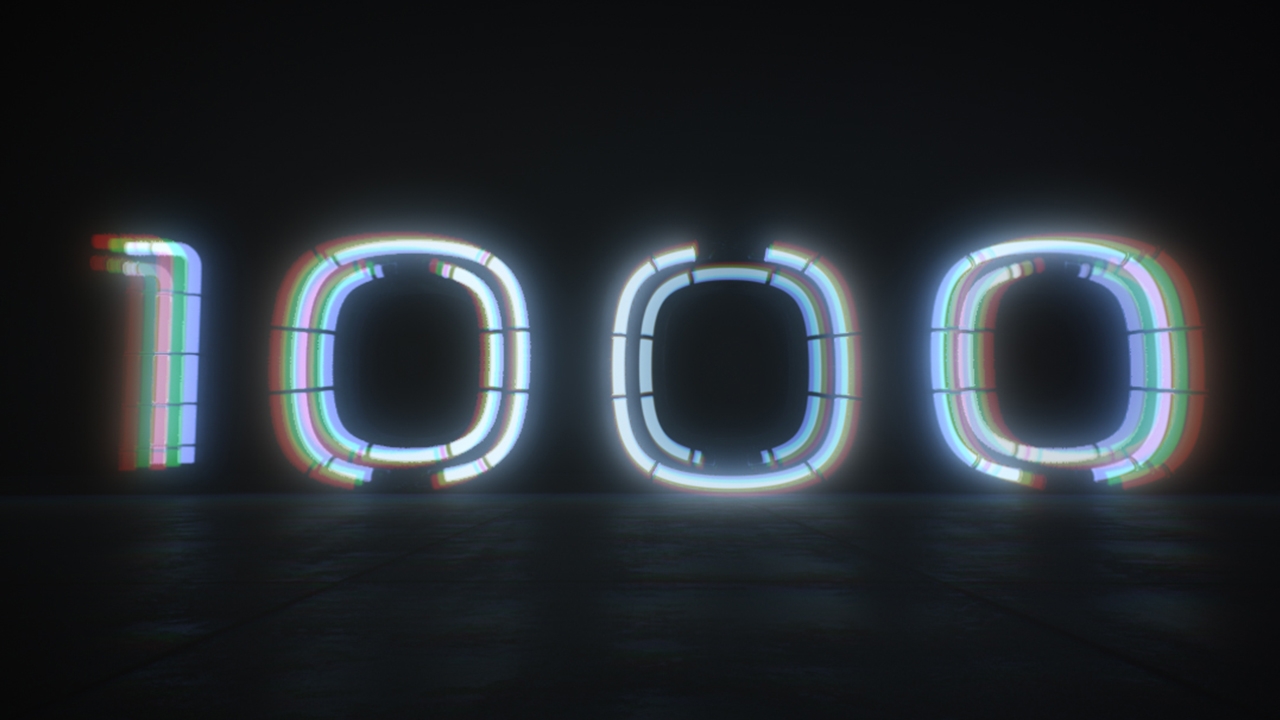 IG1000
1000 Instagram followers, my first little landmark. There have been many smiles, sleepless nights and the occasional rage-quit but we are here. Thank you to everyone that has liked, shared and supported my artwork, I would not be here without you! Thank you for coming along on this journey with me, you are awesome and I hope you are enjoying the ride.
Neroche – Earth Druid
Links to my social media at the bottom, which one will be next to 1000? Like, follow and subscribe to find out!
Achievement Unlocked – 1000 Instagram Followers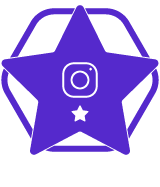 Software
Autodesk Maya
OctaneRender
Substance Designer
Adobe After Effects
Adobe Illustrator