The Dizzle can handle your next project so you can relax and let us do all of the innovative thinking. Through our 3D animation, 3D modelling, and interior design rendering services, we will transform your product into a stunning 3D masterpiece. The Dizzle provides a broad range of 3D visualisation services to help you exhibit your ideas and products more effectively.
The world is changing. Instead of product photography, 3D Modelling services are increasingly used to create product images for websites and social media. With practically everyone owning a smartphone, the realm of 3D visuals is more significant than ever. Businesses can utilise our 3D modelling services to offer a more engaging experience compared to product photography.
As a 3D modelling firm with years of expertise, The Dizzle can modify your new ideas, current CAD files, or 3D scanned items to meet your unique specifications. We provide quality 3D product modelling services to our customers to boost audience attention and accelerate revenue growth. We use cutting-edge technology and extensive expertise to ensure that each project is completed on time and in accordance with the authorised plan and the preferences of the clients.
Our end-to-end bespoke 3D modelling services and design solutions for businesses looking for innovative 3D graphics for their projects can assist you in bringing your ideas to life. Let us simplify your product development process and turn your ideas into reality.
Contact The Dizzle for your next 3D modelling project!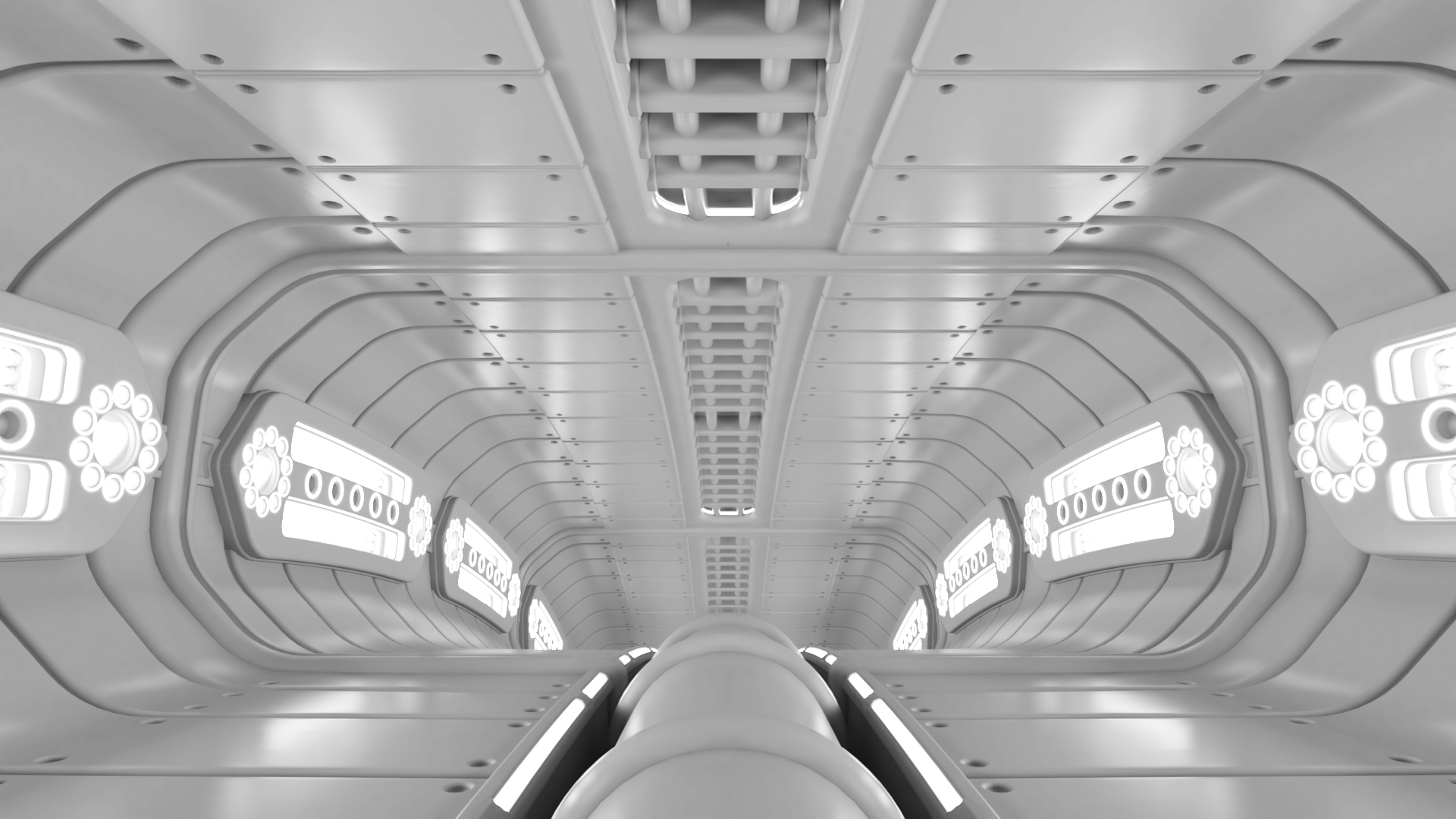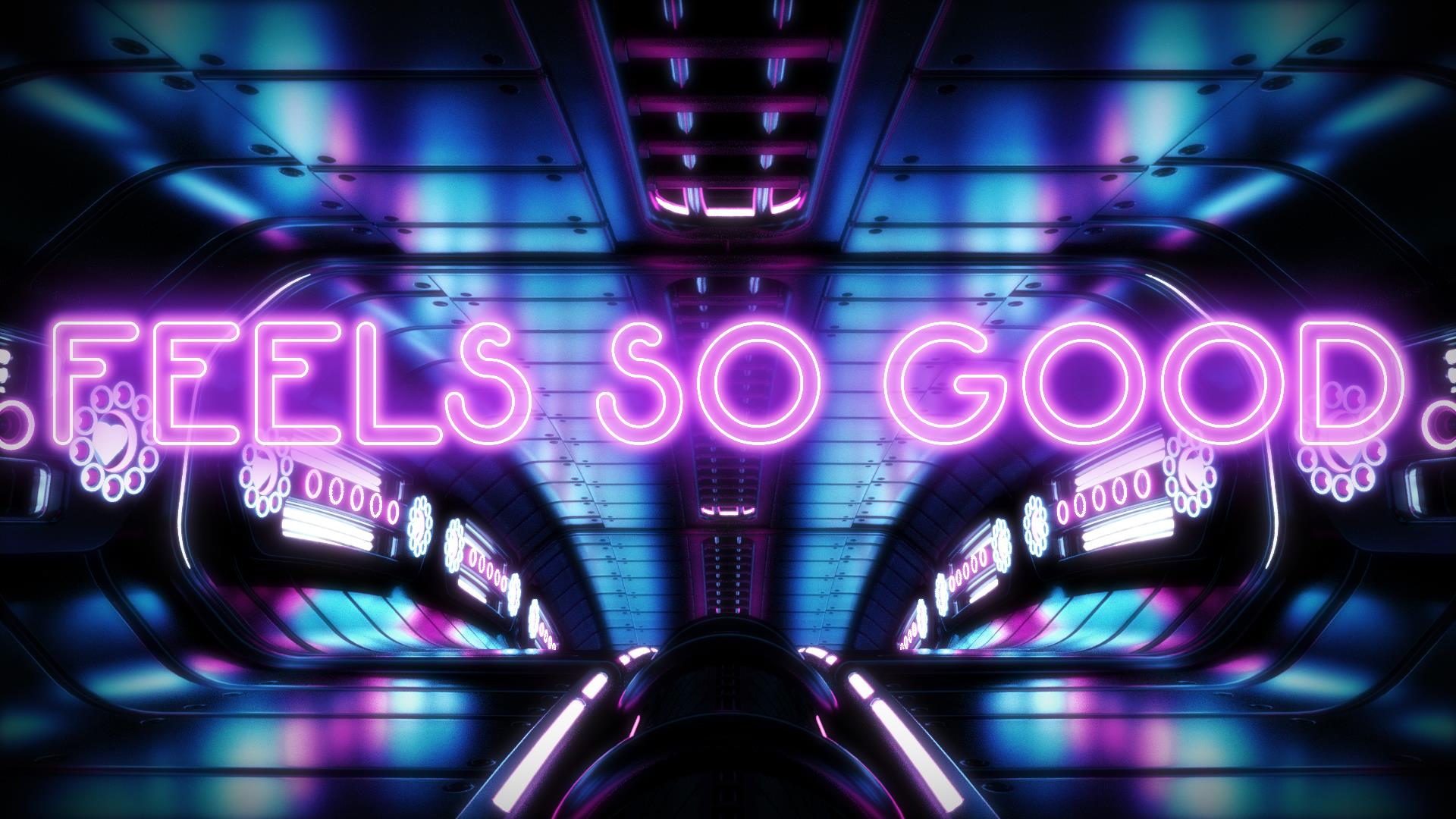 3D animation is an important part of any video marketing campaign. Animation and dynamic graphics allow you to express the value of your products and services, giving clients an in-depth understanding of the product/service being promoted.
Animations increase the engagement and responsiveness of your brand. You can communicate technical messages, bring ideas to life, and visualise thoughts and/or ideas that standard videos cannot. From using current data to generate spectacular animated images to building whole motion graphic CG settings, there are no boundaries to what can be accomplished.
The Dizzle is an innovative 3D animation company that creates custom 3D animations and designs for a broad range of companies and platforms. We specialise in producing unique, eye-catching designs that can help you stand out online and beyond. We can assist you with 3D animation, visual style, live real-time animation, images for digital platforms, and more!
Interior design rendering is essential for any property development project, whether you're building a house, a professional workplace, or any internal space. It is both cost-effective and time-efficient. By adopting Interior Design Visualisation methodologies for your product, you can effectively see what the end result of your idea will be before any work starts. It is an important presentation tool that allows you to view a 3D visual depiction of your envisioned project.
The Dizzle provides 3D interior design rendering services such as 3D exterior rendering, interior rendering, architectural rendering, conceptual 3D design, furniture, product visualisation and more. We collaborate with home sellers, architects, real estate agents, and builders to generate 3D renders to help with marketing, sales, and development of interior designs in the UK and abroad.
You can get the most aesthetically pleasing manifestation of your business or private interior space with the help of CGI Visualisation. The possibilities for creativity and innovation are endless with 3D Interior Visualisation.
Get your 3D interior design rendering project started today with The Dizzle!